You can now get a free bonus sim card, when you buy one, currently on sale for $5 directly through Public Mobile's website.
Sim cards are normally $10 regular price.
Plus take advantage of this months offers either for yourself or refer a friend.
Offer available for a limited time.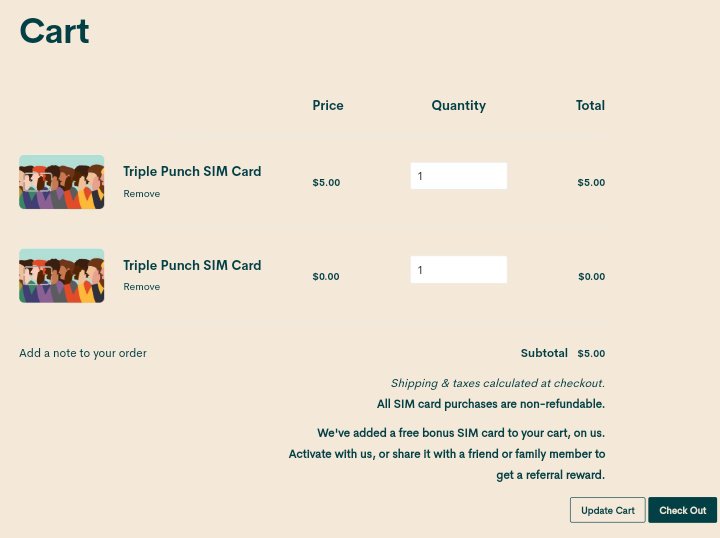 Not yet a customer? Use my referral code ZP2W7O (letter O, not zero) and get a $10 credit.
---
---
Do you have additional tips or questions about anything in this post? Please leave a comment below.