I haven't been to Subway in awhile and recently received an email notice informing me that I had 6 weeks to make a purchase or lose my rewards.
Here are some important notes to remember about the program:
Your rewards token balance is lost unless you make at least one purchase a year.
$2 rewards discounts must be used within 90 days.
The math:
Earn 4 tokens per $1 spent
Accumulate 200 tokens for $2 off
The token value is currently 1¢ each. This is the equivalent of 4% in rewards – spend $50, get $2 off.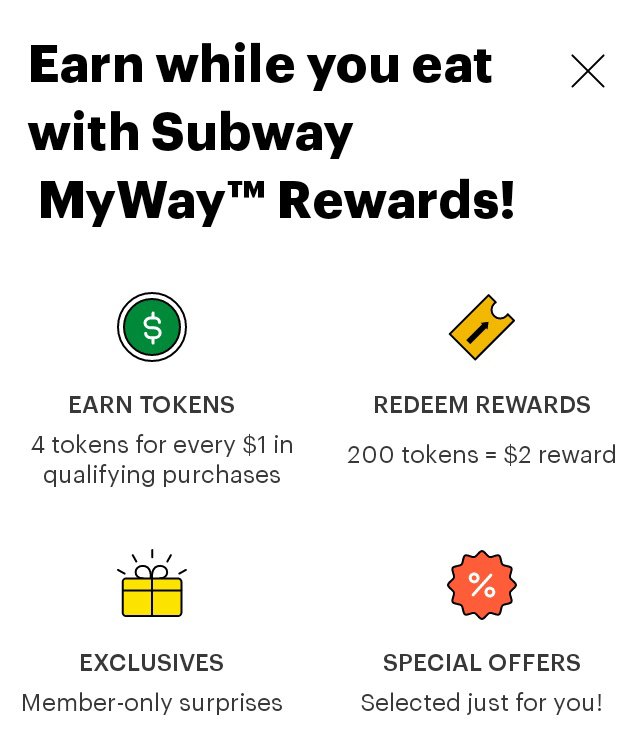 Stay on top of your rewards balances for any programs you are a member of, especially if you are not a frequent user.
While some rewards programs may send you pending expiry reminders like Subway did, others might not.
---
---
Do you have additional tips or questions about anything in this post? Please leave a comment below.